Beyond Craft

at Visual Arts Centre 
8 - 14 March 2017

Presented by
HULS Asia Pacific Pte. Ltd. & Vivid Creations Pte. Ltd.

Beyond Craft

at Visual Arts Centre 
8 - 14 March 2017

Presented by
HULS Asia Pacific Pte. Ltd. & Vivid Creations Pte. Ltd.

Beyond Craft

at Visual Arts Centre 
8 - 14 March 2017

Presented by
HULS Asia Pacific Pte. Ltd. & Vivid Creations Pte. Ltd.
Artisan
-

Beyond Craft

Once you touch a refined craftwork, the memory remains in your hand.
This memory will go beyond cultural differences and borders, leading to the next creation.

We have built a bridge with the hope to connect everyone to this experience.

A journey of artisans. It starts here, in Singapore.
---
Concept
"Artisan - Beyond Craft" is an exhibition that offers a comprehensive view of the Japanese craft industry. Born of "KOGEI STANDARD", a website created by HULS, this exhibition will showcase craft items and photographs curated from the website. The main feature of our very first exhibition held in Singapore will be the collaboration between Singapore designers and Japanese craft manufacturers.
Visitors will be able to handle the products on display to better understand and appreciate the design and crafts elements. "Artisan - Beyond Craft" aims to serve as a case study of the Japanese craft industry for Singapore. Together with the collaboration showcase, this exhibition shows the possibilities of how Singapore designers and businesses are able to work with Japanese manufacturers and also be a catalyst for future collaboration between the two countries.
---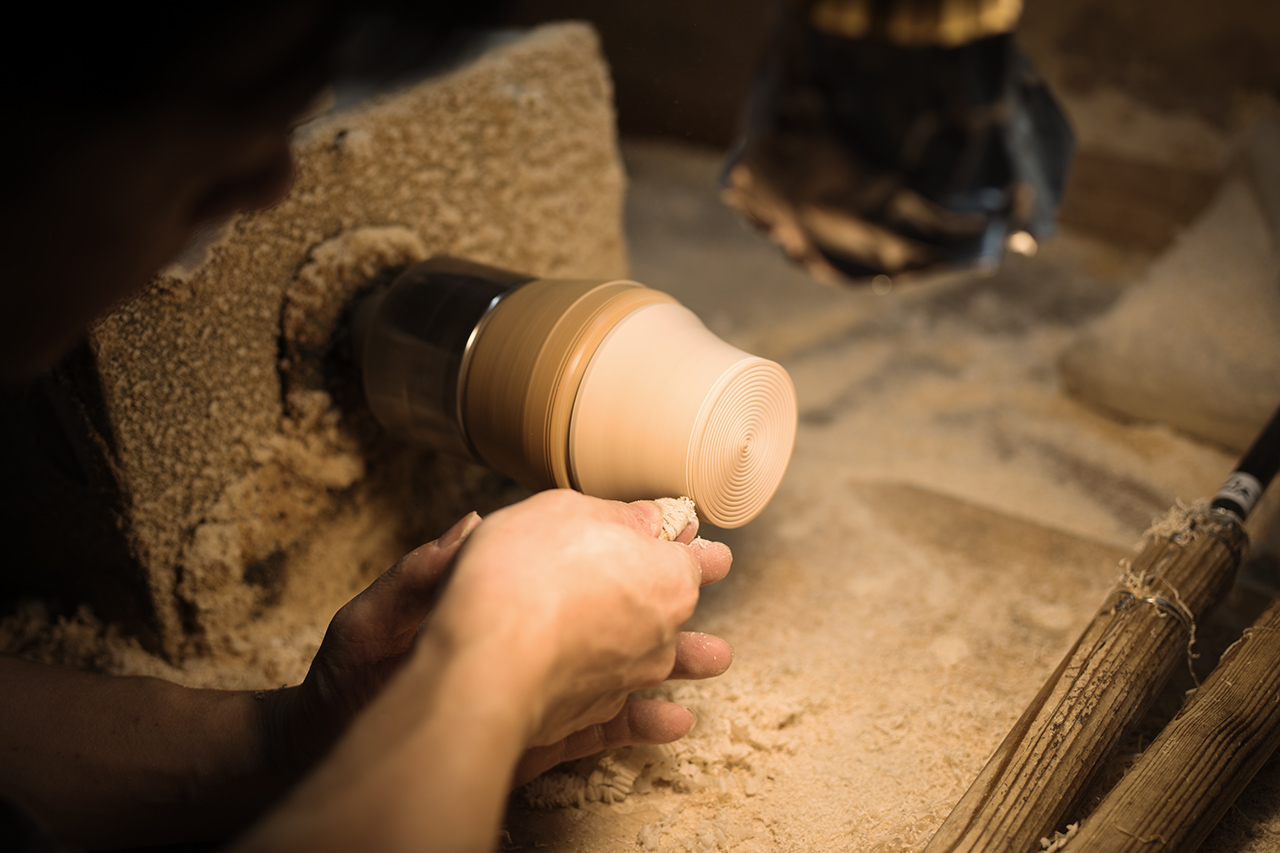 Exhibitors
8 Japanese crafts manufacturers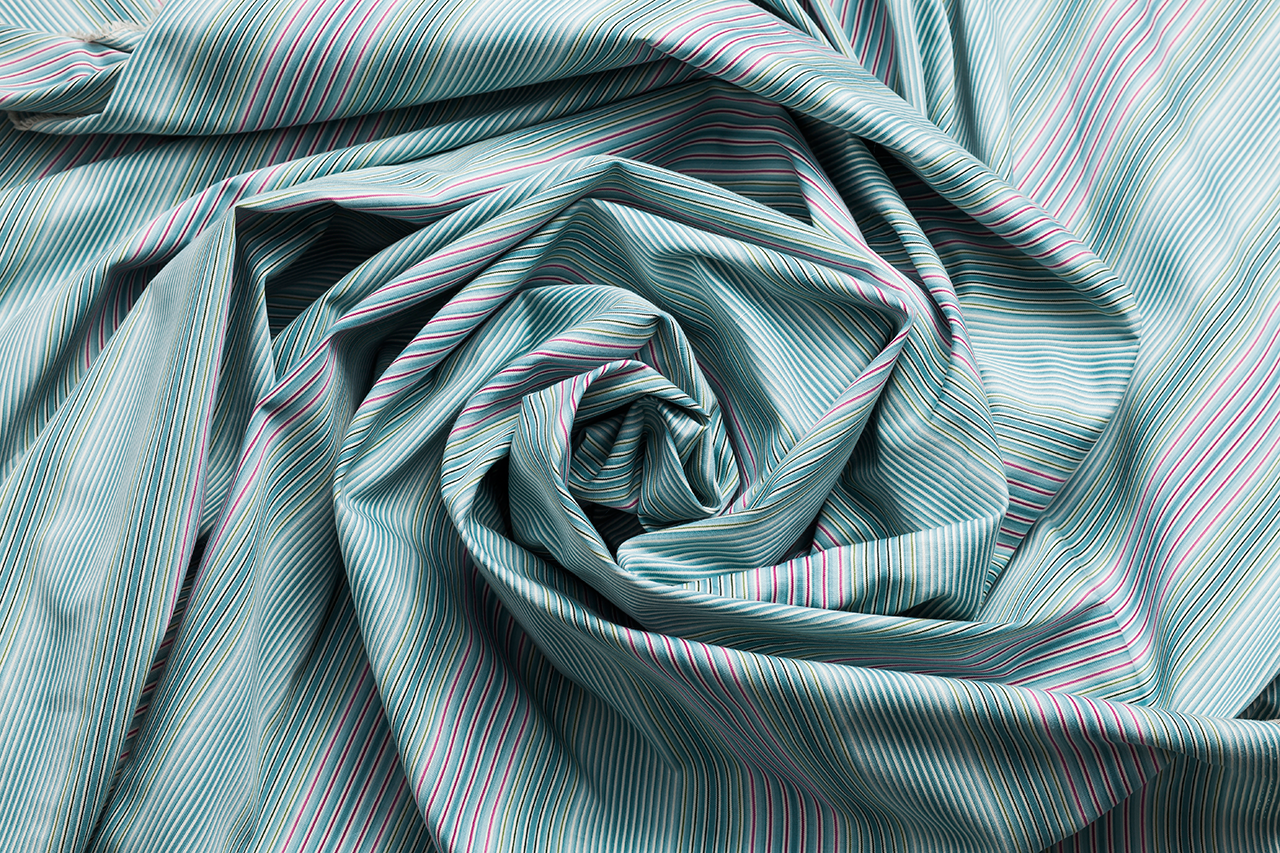 Special Exhibition
The collaboration products with Singaoporean designer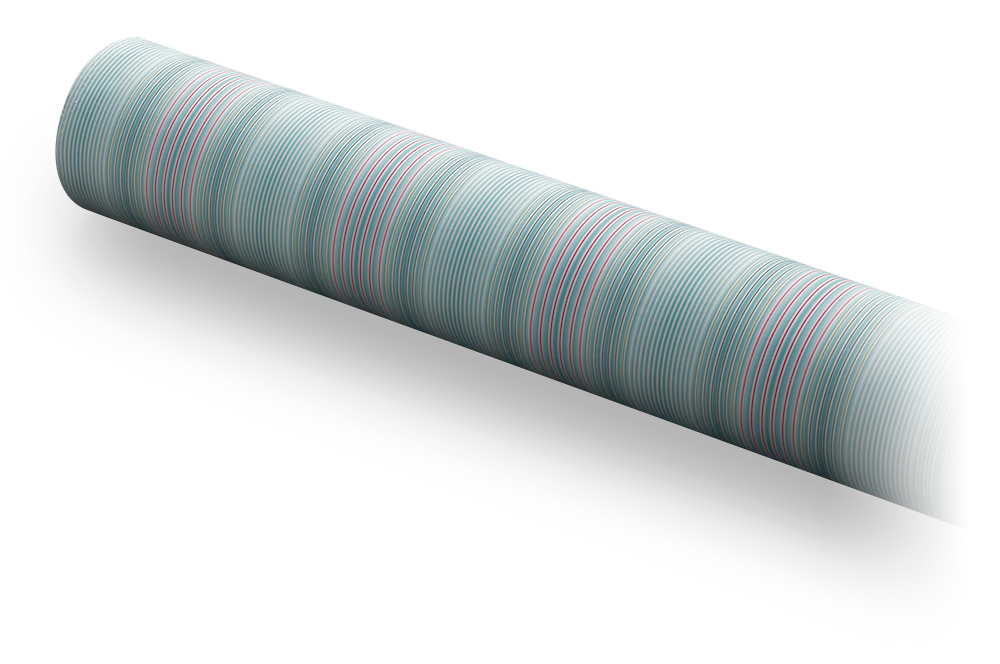 Brilliance of Heritage
Peranakan Striped Textile
"Brilliance of Heritage" is a floral coloured Peranakan-striped textile. This Kokura-ori textile is jointly developed by "SHIMA-SHIMA" and HULS. Under the supervision of Noriko Tsuiki, a fabric and dye artist of Kokura-ori, both companies had worked together to research and conduct careful verification on the design and colours. The overlapping rhythm of the beautiful stripes produced by Kokura-ori in Japan and the image of the floral motif of Peranakan which symbolizes the culture of Singapore as well as the Malay peninsula created this vibrant fabric which exudes an international and cosmopolitan flavour.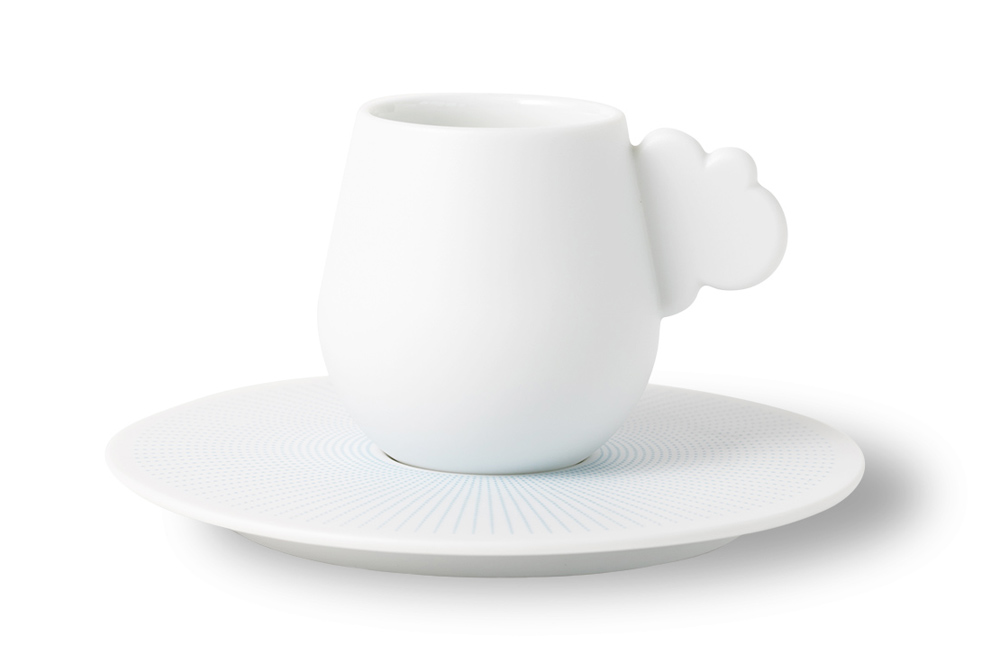 Cloud
Espresso Cup & Saucer
"Cloud" is a white porcelain espresso cup and saucer inspired by the closeness of the clouds and skies over Singapore.
It is designed by a Singaporean designer, Casey Chen and manufactured by Miyama, a Japanese ceramic company located in Gifu prefecture which is renowned for their Mino ware.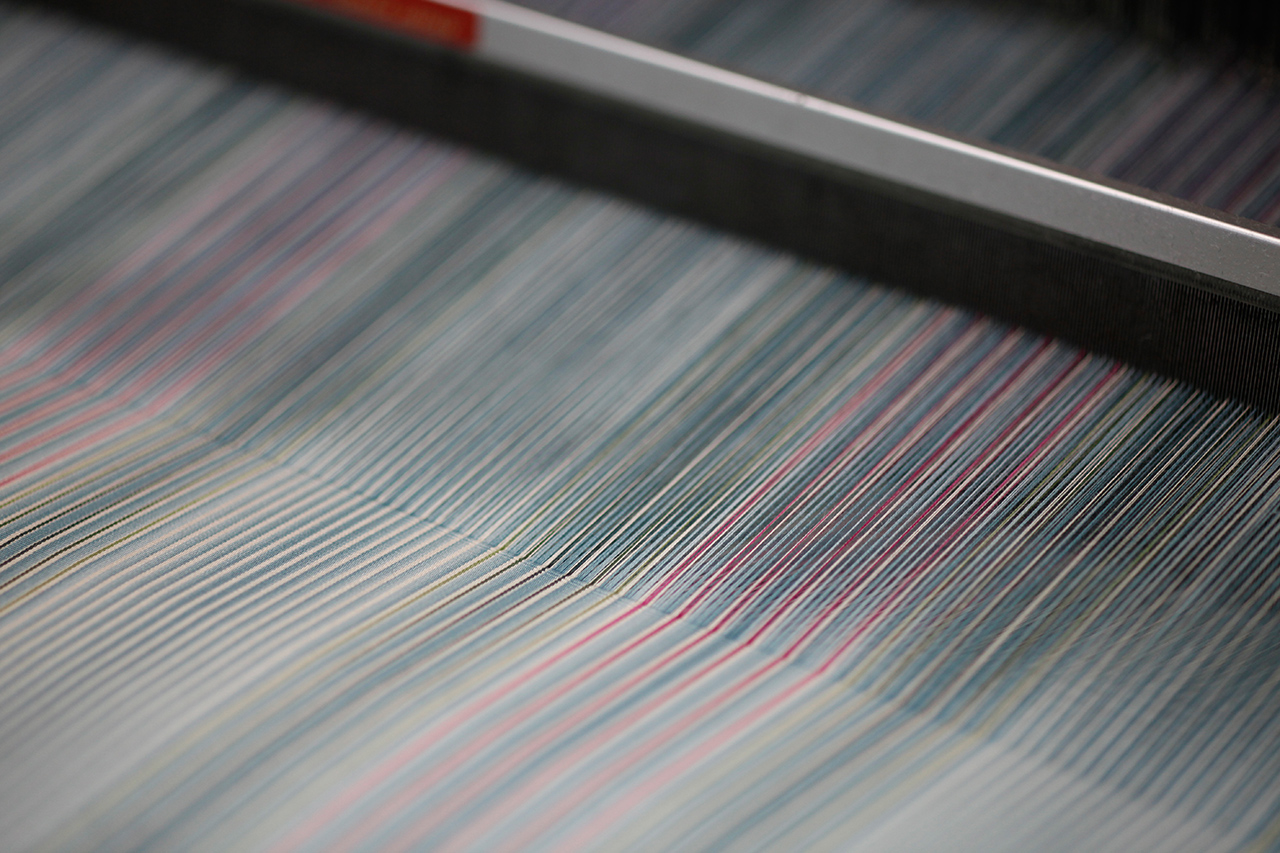 Talk Session
Facilitator: Vivid Creations Pte. Ltd.
"Crossing Borders"
National Design Centre Auditorium (2F) 
11 March 11:30 AM
Please RSVP in advance for the talk HERE.
*You will be directed to Google forms.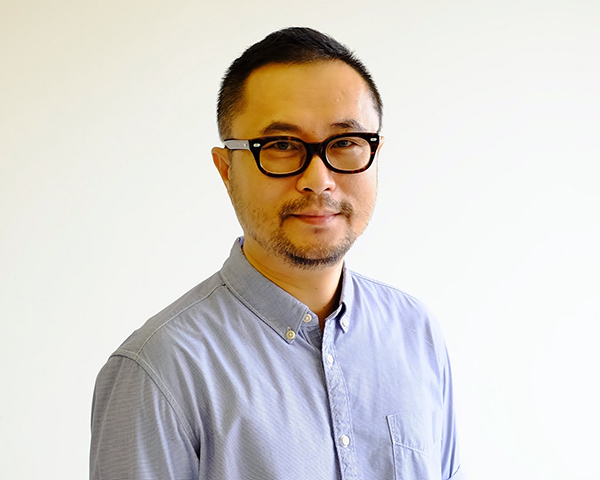 Choon Yeow Lim
HULS Asia Pacific Pte. Ltd.
Choon Yeow Lim is a Singaporean interior designer and graduated from Eastern Michigan University. He is also supporting the global business of Japanese crafts under HULS. Having resided in U.S.A., Malaysia and Singapore, his strong international background, enables him to provide a suitable business solution for Japanese crafts manufactures.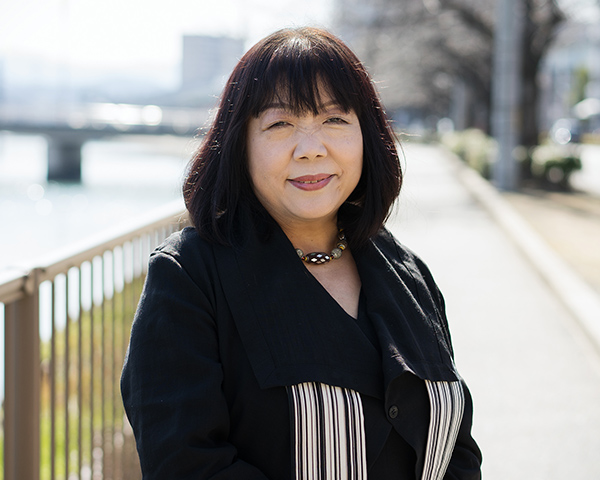 Hideko Watanabe
Managing Director of Kokura Creation
Hideko Watanabe is the founder and CEO of Kokura Creation Inc. Having been attracted to the artistic world of textile, she made a career switch from a jazz pianist to the industry. Subsequently, she launched "SHIMA-SHIMA" a brand of Kokura-ori under the influence of her elder sister, Noriko Tsuiki who is a fabric and dye artist. Her passion for quality and beauty has brought the brand worldwide recognition for its stripes.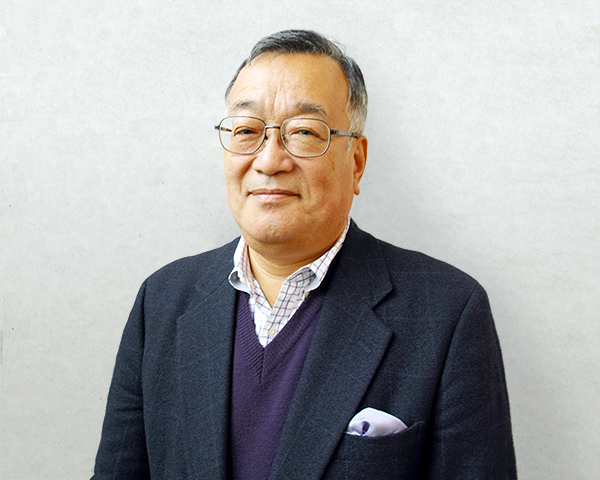 Shuichi Yokoe
Business Advisor
Shuichi Yokoe is a crafts enthusiast who lives in the Tokyo area. He started his career as buyer of imported furniture and women's wear after joining Odakyu department store where he had worked for 35 years. He contributed to their business expansion overseas and had spent some time in France. Now retired, he continues to pursue and enjoy his own lifestyle surrounded by crafts from Japan and other countries.
Schedule
8 - 14 March 2017 11:00 - 20:00
*10 March 11:00-15:00 (Closed from 16:00 for private event)
Venue / Address
Visual Arts Centre
10 Penang Road, #01-02 Dhoby Ghaut Green, Singapore 238469
GET DIRECTION
A Partner Event Of

Messages from organizers
Learning about the diverse cultures in both our and other countries, we send them across the world to be shared. That is our mission. Traveling between Japan and Singapore, I have been thinking about what I could do for the two countries. As a result, the idea of "KOGEI STANDARD" was born and "Artisan - Beyond Craft" followed. Japanese craftwork - full of passion of artisans. I believe it will be able to enrich the daily life all over the world.

Being involved in marketing between Japan and countries outside Japan, there came a point where the exchange of products and content hit a wall. Japanese crafts and the spirit of the craftsmanship possesses beauty in both its processes and stories that gave birth to them. Paired up with Singapore, a country now acknowledging and emphasising the importance of design for its development and for enriching lives, this collaboration hinges on the "Dialogue" and "Story" between the two countries. I hope that this would be a platform to create opportunities for collaboration and co-creation between and among creators and consumers.
Get in touch
If you have any questions about our exhibition, please feel free to contact us.
---
HULS ASIA PACIFIC PTE. LTD.
101 Thomson Road
#22-05 United Square
Singapore, 307591
---
Email : info@artisanbeyondcraft.com
Phone : +65-6225-6331